Talbot House
Blog
Talbot House 1st Summer Ball
25th June 2013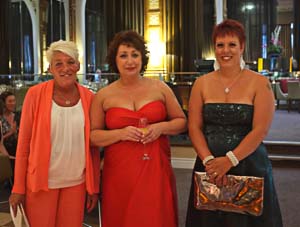 The Talbot House first annual Summer Ball which was held on the 14th June 2013 was a great success. Parent/carers arrived at the Palace Hotel on Oxford Road in Manchester at 7pm in all their finery to be welcomed by a glass of bucks fizz or orange juice.
Everybody congregated in the bar area socialising and catching up until it was time to enter the function room which was set out with decorated tables ready for the guests to be seated. The parent/carers were treated to a scrumptious three course meal which was served by the very attentive waiting staff.
While the courses were being served the guests were treated to a medley of songs by swing singer Andy Lees (pictured below) whose comparing skills kept the guests entertained.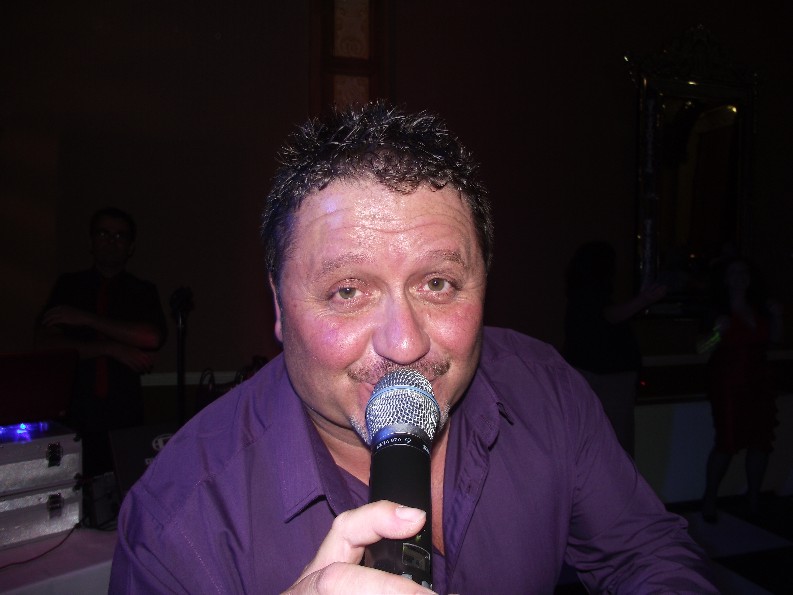 The guest also took part in a raffle where prizes ranged from £250 to a stay at the Palace Hotel. After everyone had eaten, the dancing began and everyone took to the dance floor and danced the night away, there was even a Gang nam style dance off!
Thanks to Phil and Jaqui from Talbot House for organising the event and a big thanks to all the parent/carers who attended.
We can't wait for next year!
Click HERE for more pictures from the night!

Blog Archive
February 2019
November 2018
October 2018
August 2017
July 2017