Jobs Vacancies /
Volunteering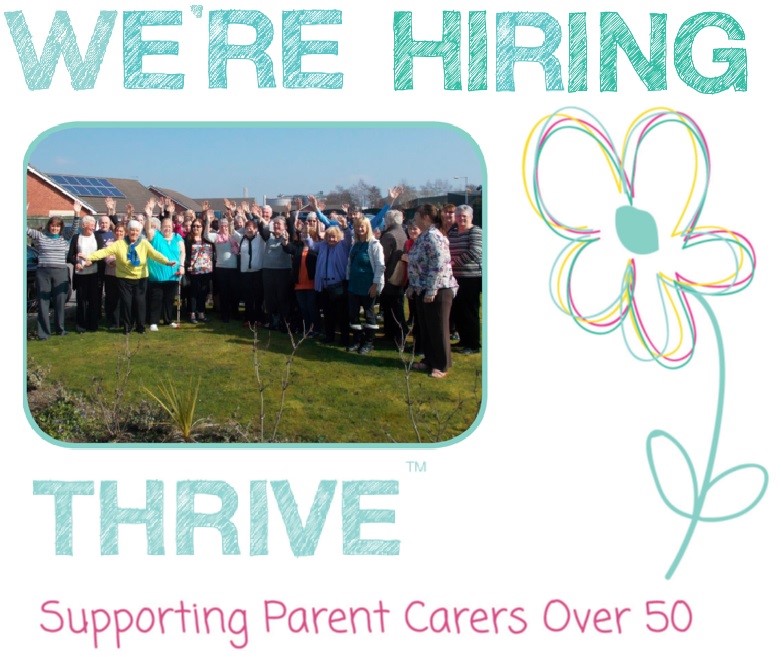 ---
*Applications now closed*
Thrive Support Worker Job Vacancy
Do you want to join a passionate and dedicated charity, supporting our older Parent Carer communities across the Manchester area?
At Talbot House we provide vital support services for parents and unpaid carers of people with severe learning disabilities and complex needs who live in the Manchester area, delivered from our building in Newton Heath. Our goal is to provide essential support and be an advocate for our carers in getting the correct benefits, finding care services, help with form filling/letter writing, training for carers, along with the mental health and wellbeing support that many carers of learning disabled people desperately need.
Role Funding
---
We are delighted, through support by The National Lottery Community Fund, to be expanding our Thrive Support team with a vacancy of a Thrive Support Worker for the next 3 years.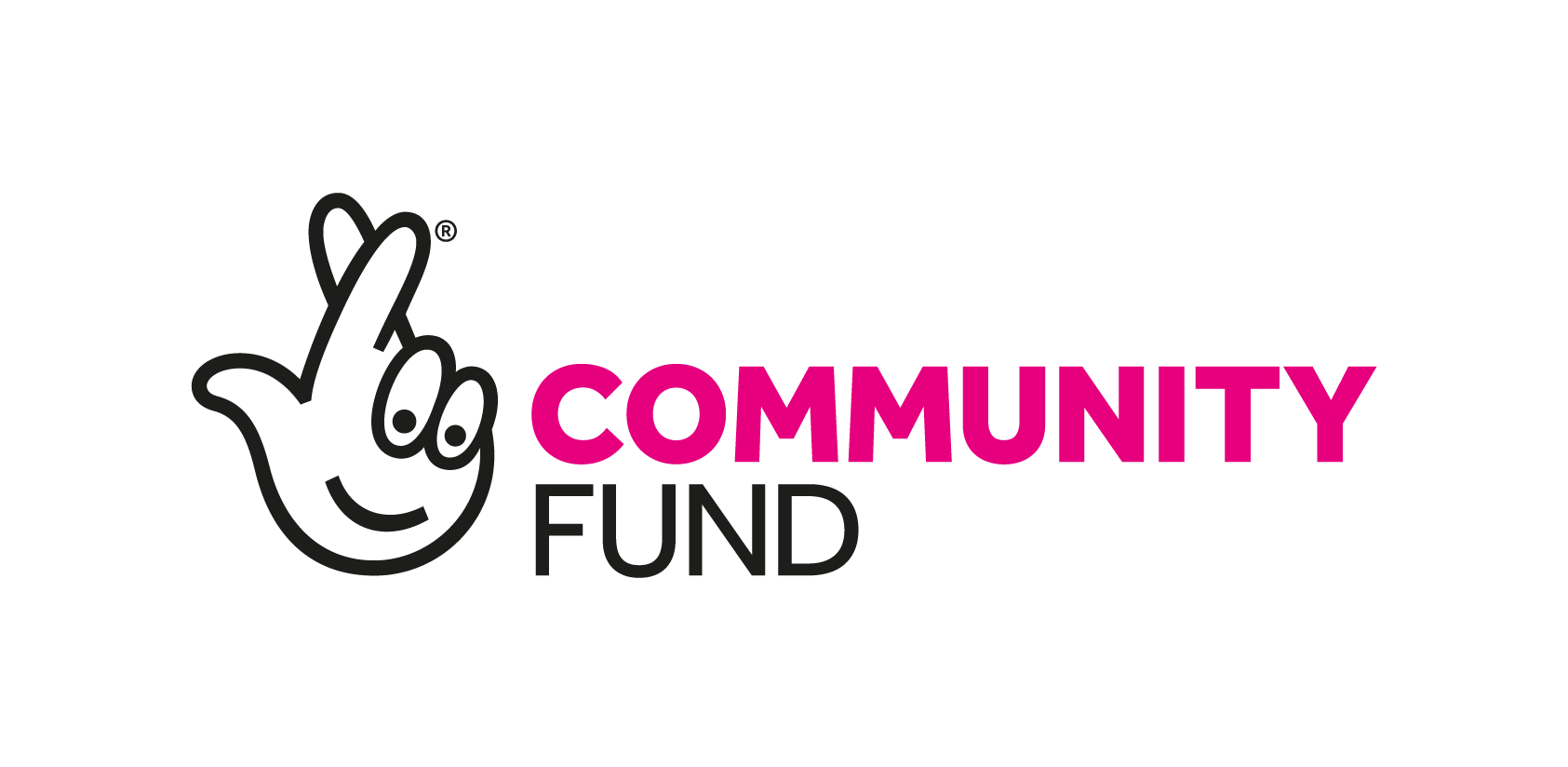 https://www.tnlcommunityfund.org.uk/
About Role
---
We are looking to recruit a dedicated and passionate person to join our expanded Thrive support team. This support worker will have an important role to play in supporting our older parent carers and help them plan in a positive way for the future. You will be a dynamic team player with a real understanding of and empathy for older parent carers who have devoted a lifetime to caring for their child. This is a challenging role which will require you to have excellent communication and empathetic skills, and be able to demonstrate patience, tact and sensitivity. You will need good knowledge of the demands that come with caring for a learning disabled person and of the caring services and benefit systems that exist.
Main Duties
---
Supporting older parent carers at Talbot House and at external appointments as required.




Provide one to one support and advice.

Write professional applications and reports for a variety of agencies.

Research and utilise other support services beneficial to service users.

Build productive working relationships with staff, volunteers and external organisations.

Work with the Thrive coordinator and Talbot House staff to improve our service user experience.

To publicise the Thrive project and raise awareness.

Support and take part in carer activities and events undertaken by Talbot House to promote carer wellbeing.

Assist with the supervision of volunteers.

Keep accurate records and ensure database is kept up to date, along with other IT systems.

To undertake any other duties reasonably requested by the Manager.
Vacancy Details & Application
---
Salary: £15,015 / £10.50 per hour
Hours: 27.5 per week (9am – 3pm)
Based: Talbot House Office and Working from Home
Closing date for applications: Friday 25th June 2021

Click Here for the Job Description and Person Specification
Click Here for the Application form
Click Here for the Equal Opportunities form
To apply please email both the Application form, Equal Opportunities form and your CV to colin.holden@talbot-house.org.uk. If you have difficulties downloading the forms let us know and we will email them directly to you.
If you would like an informal chat about the role and work involved then please call us on 0161 203 4095 or email fran.crake@talbot-house.org.uk
---
Volunteering your time
Here at Talbot House, we need all the help we can get to continue to support our Parent Carers. Whether you can spare a few hours, a day or a week, any help you can give would be greatly appreciated.
Volunteering not only helps us, but can benefit you too. Here are some of the reasons why people give us their spare time:
Make a difference to the lives of others
Gain experience and skills
Meet inspiring people
Career building
Be part of a friendly team
"Working at Talbot House as a volunteer has given me my self respect back"
Jason Hunter
If you are interested in working as volunteer for us please call 0161 203 4095 or email admin@talbot-house.org.uk